The right people make all the difference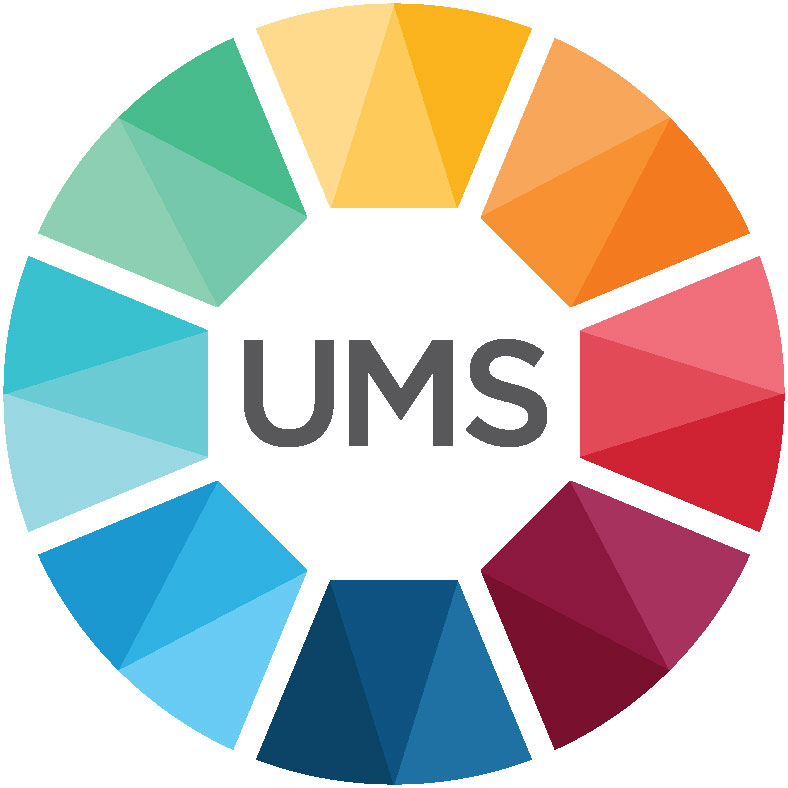 UMS Australasia Pty Ltd was established in Castle Hill, Sydney in 2004 by Peter Keogh, the former GM & Staff of Corprint Pty Ltd.
It began with the simple objective of providing world class innovative solutions specialising for the converting box manufacturing industry with an unparalleled commitment of supply and service to "keep production moving".
We are proud and honoured to be exclusively representing an array of World-Class OEM's (original equipment manufacturers) such as Ceramic Anilox Engravers, Dicar Inc, MPN, Nu-Star MHL, PowerHandling Inc and Sauer Systems amongst others, in their relative niche markets.
UMS has since established itself as a dependable, ethical and professional vendor to some of the region's largest corporations including BHP Billiton, CSR, Holcim, Oji Packaging, Orora Fibre Packaging, Rio Tinto, United Group Rail and Visy Board.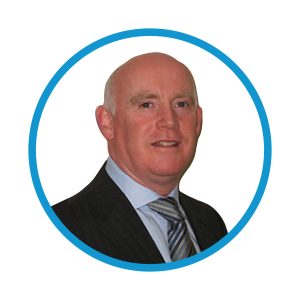 Peter Keogh,

 Director
Office: +61 2 9680 7944
Mobile: +61 402 328 947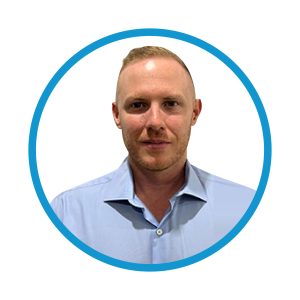 Sean Keogh,

 Director
Office: +61 2 9680 7944
Mobile: +61 425 295 803
Associations & Certifications